Second Life has become a venue for board games. Part of a genre of so-called "*ingo" games (sort of souped up Bingo, fast playing and very addictive), the latest, Zingo, is typical of the lot: "you comprehend it instantly, can play it reasonably well right away, and soon discover layers of strategy." Game play involves transactions of Linden dollars, and thus becomes part of Second Life's economy, to such an extent that according to one write-up the games have "dramatically changed the landscape."
Of interest to me here is the recursion and overt remediation: Zingo is apparently derived (ripped) from the 1994 board game Take It Easy!.
[Thanks to Mike Siggins on Perfidious Albion for this.]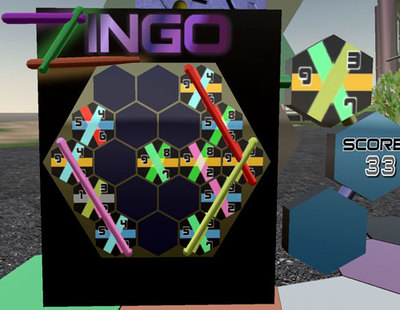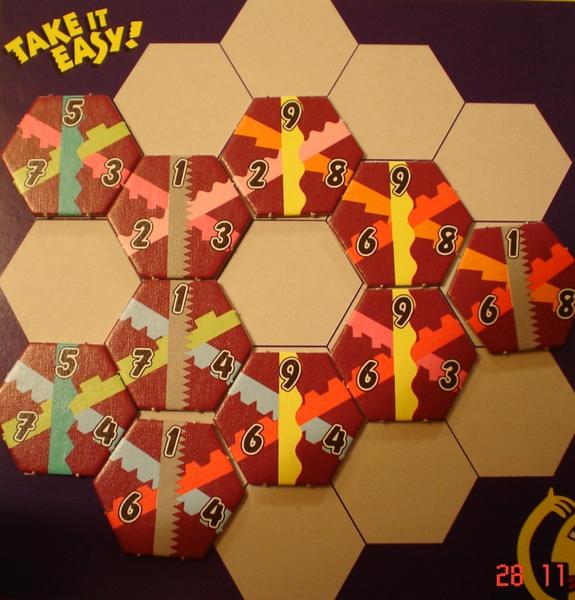 Zingo in Second Life and Take It Easy! in real life.